If you want to create high-quality blogs, you should get rid of fluff or filler content. But what does fluff mean?
Fluff is any content that does not add value to the readers.
It also includes anything not within the topic.
Also called filler content unnecessary words to attain the word count. Such writing lowers the quality of your content, bores the reader, and increases the bounce rate.
So, here are 7 ways to write fluff-free content
1. Plan your Writing
Writing takes time. And finding great content requires extensive research.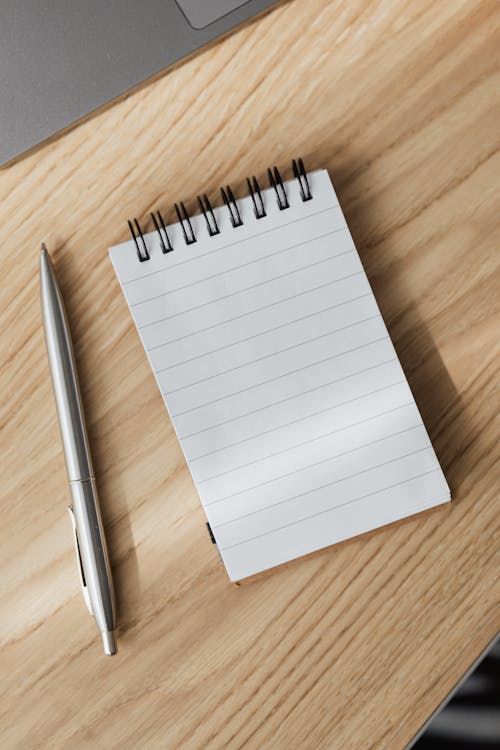 Before you write, research a couple of sites, understand your topic, and craft an outline. With these, your thoughts will be organized, and you're less likely to repeat yourself.
Also, work when your energy levels are high, you've rested enough and you have clarity of thoughts.
2. Avoid Adverbs Where Possible
Some adverbs don't add any value to the sentences, and you can do away with them.
For example,
Muthoni smiled happily. The fact that Muthoni smiled means that she was happy. So the adverb happily wasn't necessary.
3. Use Active Voice
Strive to use active voice and minimize passive voice.
Active voice helps your reading to be sharp and professional.
Here's an example
Passive voice -The blog posts were written by Peter in the evening.
Active voice -Peter wrote the blog posts in the evening.
Grammarly can help you in this as you start. And with enough practice, you'll be able to write better.
4. Avoid Redundant Phrases and Words
These are words you can omit, and your sentence will be complete and grammatically correct
Example 1, very.
She was very angry vs. She was furious
Example 2
If you read extensively, you can be able to write better vs.
If you read extensively, you can write better.
Example 3
She signed up for the course so as to improve her writing vs.
She signed up for the course to improve her writing.
5. Use Short Sentences and Paragraphs
With lengthy sentences, you are likely to repeat yourself and use filler materials. But with shorter ones, chances are lower.
The reason is, you want to pass the message using few words and also complete a sentence. A great sentence should have a maximum of 23 words.
A good paragraph has 2-3 lines. This will create a great reader's experience as it's easily skimmable and easier to read.
6. Be Conversational
Create your content and write like you are talking to your friend. You'll use first and second persons.
You don't use jargon with friends. Right?
Apply the same approach as you create your content.
7. Do not State the Obvious
Imagine this opening statement in a blog 'Did you know that COVID-19 has disrupted businesses across the globe.'
Sounds funny and obvious, but I've seen writers do that!
Your readers feel 'mhh that wasn't necessary' or 'who doesn't know that?'
Conclusion
If you want your writing to be sharp, professional, and clear, you need to eliminate fluff.
You can do this by using adverbs sparingly, planning your writing, not stating the obvious, being conversational, and using short sentences and paragraphs.